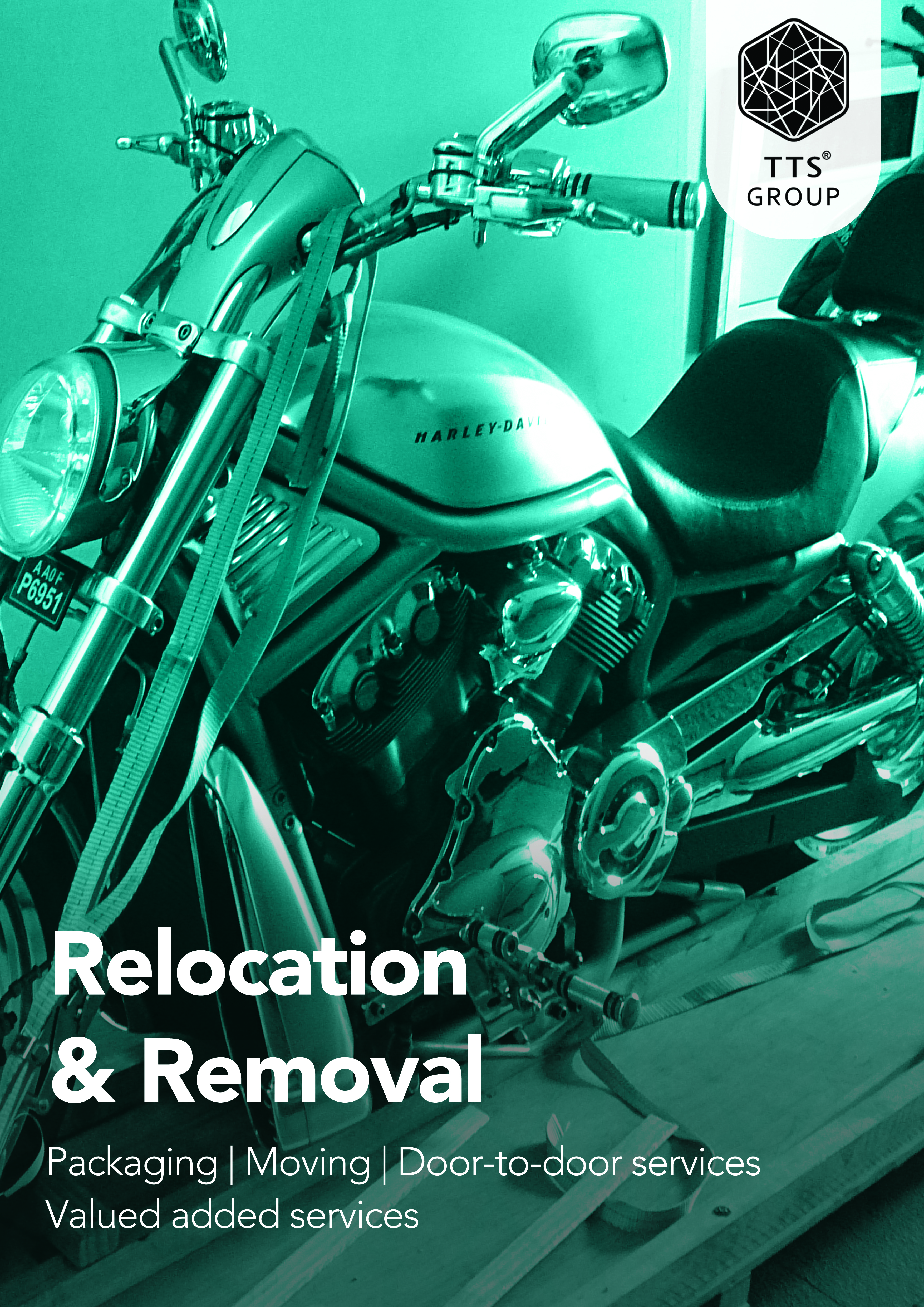 Personal cargo & machinery
---
Packing
Moving
Storage Lashing inside containers for:
Light vehicles
Total Transport Solutions is simply a "one stop shop" to fulfill all your logistic needs; we offer nothing but value and satisfaction helping you to take your goods from "point A to point B".
We facilitate the packing of all types of cargos, under internationally recommended packaging diminishing the chances of damage. We guarantee you the utmost safety of your goods until it reaches the said destination.
Hence we specialize in heavy project cargo packaging, movements and placements, which is a value addition provided by Total Transport Solutions. Moreover expatriates who are to leave back to their host could benefit from the divergent varieties of professional packaging. Further this could be facilitated with the freight forwarding and clearance services we provide via International Association of Movers network, to anywhere in the world.