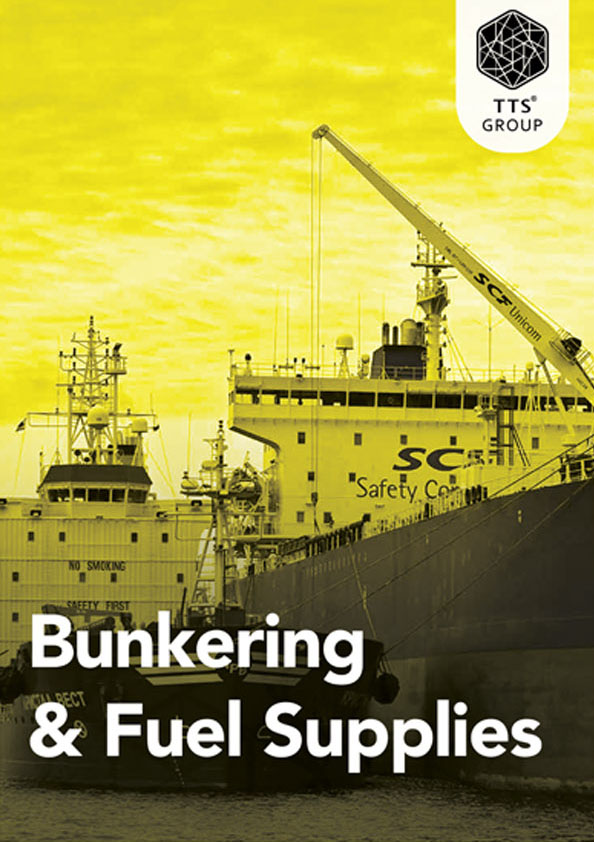 What we offer:
---
We supply to any location in Maldives from North to South.
We have our own procurement arm.
Diesel with 0.25% and 0.05% Sulphur
IFO 180cst & IFO 380cst
Value Additions:
---
We deploy an oil boom to ensure protection to the environment during supplies to resorts.
We are pleased to announce commencement of Bunker and Fuel supplies by Total Transport Solutions Maldives which is a joint venture with Hayleys PLC, a Large conglomerate in Sri Lanka which has been established in 1878.
We are dedicated to offer a competitive, reliable and professional services at all times and we invite the entire shipping community operated in the Maldives region to work with us and experience the differences in our services.